Leading the Standard in Traffic Safety
5-04U, LLC is a licensed security company that provides traffic management services for roadway construction sites throughout Texas, by use of experienced and professional law enforcement officers with statewide jurisdiction. All officers are trained in auto collision and emergency response and are certified by the National Highway Institute.
5-04U officers are full-time Texas Peace Officers commissioned by local law enforcement agencies, and we always try to utilize the local jurisdiction when performing traffic management. We have a great working relationship with departments throughout Texas and provide our traffic management services statewide.
The flexibility and customer service we provide is second to none. Make the switch to us and experience why we are the leading standard in traffic safety!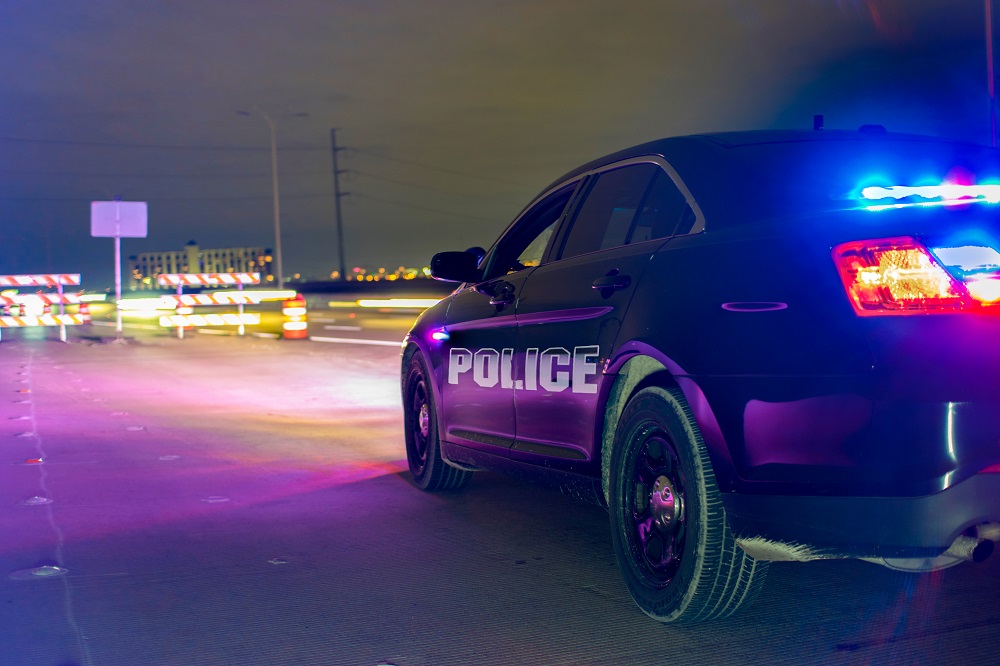 5-04U has found success in working with only the most suitable officers, which allows us to pay our officers more than the competitors. We believe providing dependable and professional officers allows for a first-class customer experience.
Mainly operating within the DFW Metroplex, 5-04U, LLC serves the entire state of Texas. Our officers earn up to $55/per hour, and we pay bi-weekly via direct deposit. We offer flexible and preferred scheduling using our smartphone app.
Please see the "Join Our Team" page for additional inquiries in becoming a Traffic Management Officer.